Your destination for luxury
Enjoy the beautiful vistas of South Florida with our luxury yachts. We sail all over the southern tip of Florida where you can experience beautiful skylines, tropical nature, and a vast sea of crystal clear blue waters.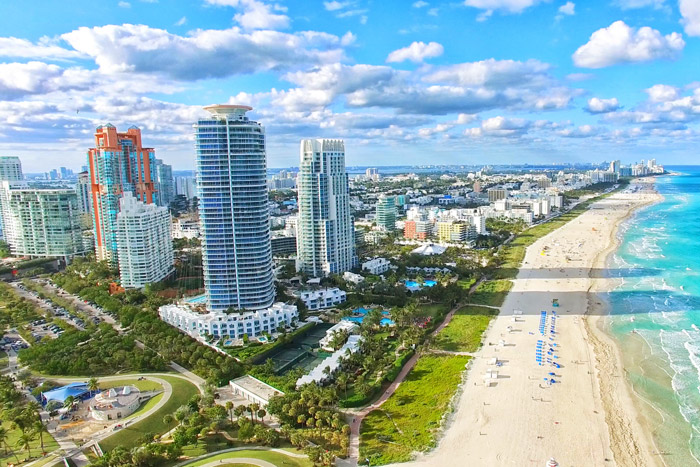 Miami
Experience the modern marvel of the Miami skyline as you sail across the Miami coast. With plenty to see and do in one of Florida's most famous cities, adventure is just a sail away.
Things to See and Do:
See mansions on Star and Fisher Islands
See amazing architecture on Millionaire's Row
Visit the Port of Miami
Marvel at the Miami Skyline
Shop in Miami's shopping district
Wine and dine in Miami's many restaurants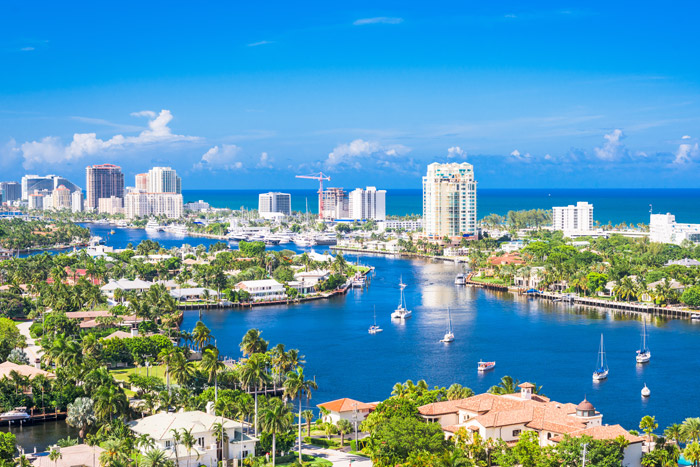 Fort Lauderdale
Known for its beaches and boating canals, Fort Lauderdale is lined with upscale outdoor restaurants, bars, boutiques and luxury hotels. It features many beautiful views.
Things to See and Do:
Dolphin watching

Shopping on Las Olas Boulevard 

Fort Lauderdale Riverwalk
Bonnet House Museum & Gardens
Historic Stranahan House Museum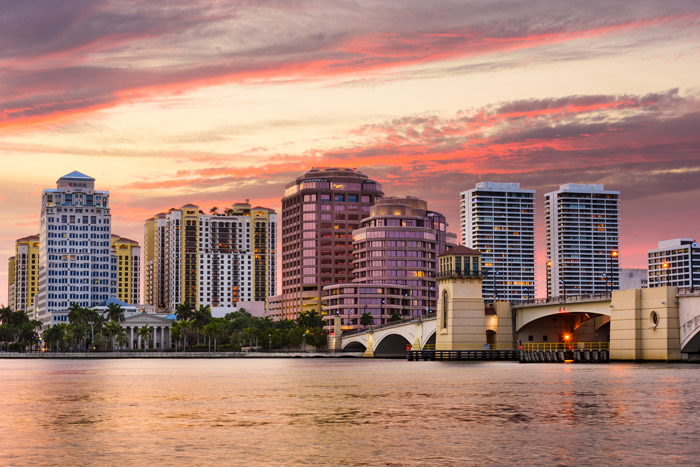 West Palm Beach
West Palm Beach offers visitors year-round excitement within easy reach of smooth-sand beaches and some of the nation's most enticing waterways. It features exquisite shops, fine dining, Broadway-quality shows, a world-renowned art museum and more.
Things to See and Do:
Visit SunFest – Florida's largest waterfront music festival
Visit the entertainment and retail districts
Shop at the Palm Beach Outlets
Enjoy endless beaches and vistas
Visit the Norton Museum of Art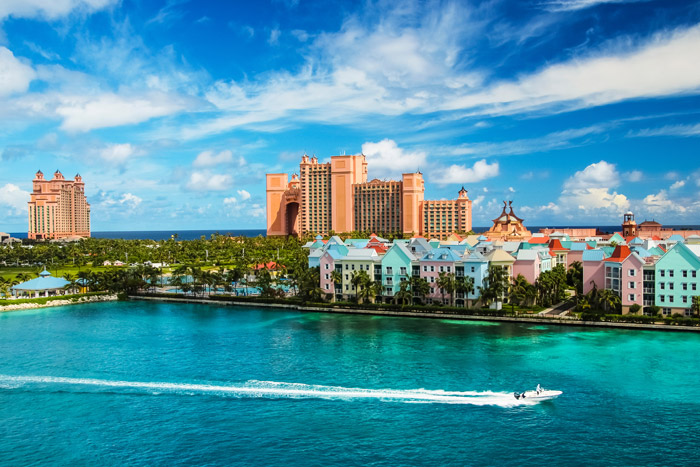 The Bahamas
With over 700 islands and over 2000 beaches, The Bahamas is a tropical paradise waiting for you to explore its pristine golden beaches, turquoise waters, lush-green landscapes, rich history, vibrant culture, and some of the world's best delicious seafood.
Things to See and Do:
Enjoy the beautiful beaches and lush nature
Encounter dolphins and sea lions
Visit Blue Lagoon Island
Enjoy a large selection of high end sea food restaurants
Swim with the pigs of the Bahamas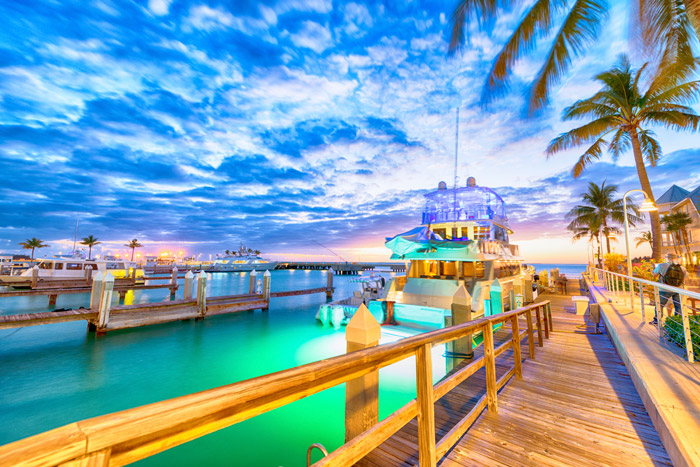 Florida Keys
The Florida Keys are a group of tropical islands that are located between the Atlantic Ocean and the Gulf of Mexico, roughly 120 miles off the southernmost point of the U.S. state of Florida. They are well-known as a spot for scuba diving, yachting, snorkeling, and fishing. 
Things to See and Do:
Scuba diving and snorkeling in lush, blue waters
Visit numerous cubs on Duval Street
Enjoy the nightly Sunset Celebration in Mallory Square
Visit the home and museum of Ernest Hemingway