Our client-focused approach provides the best way for you to relax and enjoy the sunshine. Expert crews will handle all the hard work while you sit back and enjoy the ride.
With an impeccable attention to detail on each and every charter, Just Sea It has defined what it means to go above and beyond in the yacht charter world. With world class comfort, luxury and expertise, Just Sea It set the standard for a best-in-class experience.
Style, Luxury And All The Amenities
Each boat has been fully upgraded to provide a comfortable and beautiful ambiance. With brand new upholstery for that sparkly clean look and a top-of-the-line sound system, guests can easily connect via Bluetooth to provide the perfect ambience for the journey.
No matter the theme, our yachts provide the experience you've been looking for.
Please note: Maximum occupancy on all yachts is 12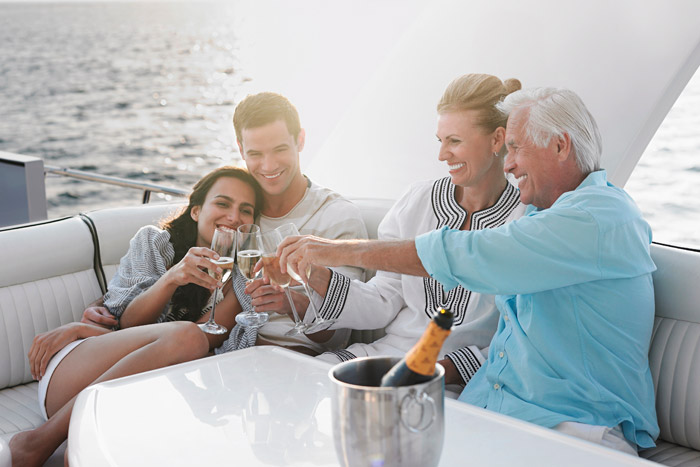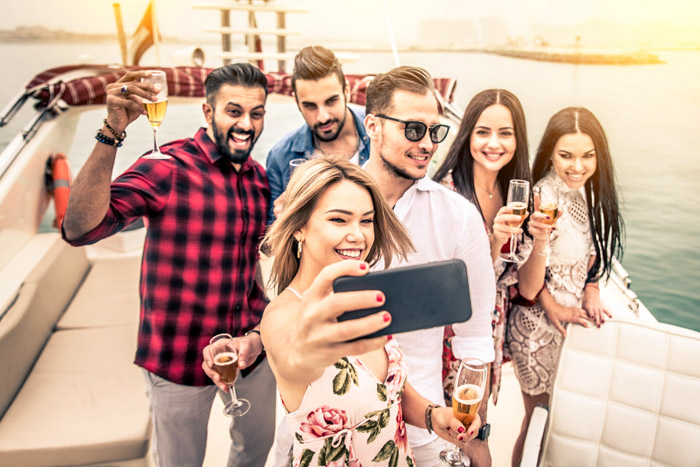 Fun and Sun
Our goal is to make your yachting experience the highlight of your vacation. Whether it's for a couple of hours, or an extended trip, Just Sea It is here to make sure you're having fun. Your yacht is the perfect excuse to step out and take a dip!
Book your next vacation with us and enjoy the luxury dream of sailing on a yacht!
Water play
For those looking for a little extra fun, we also offer water toys such as jet skis and sea bobs. Rent out one of these vehicles for a fun, adventerous experience out in the water. We have many fun different water toys for those looking for all kinds of fun, thrills and adventure.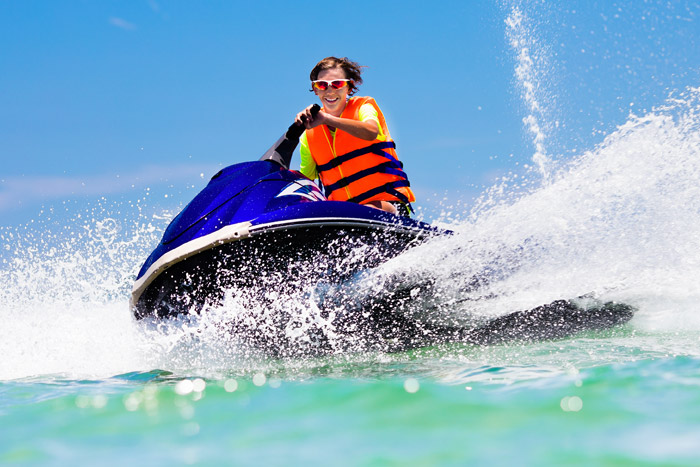 Client Experience
Just Sea It prides itself on providing a streamlined client experience, with the white glove attention to detail you need to make the most of your charter.
Flexibility
Whether it's a day, or a longer term charter, Just Sea It works with you for the best in vacation experience.
The Definition of Luxury
You haven't seen yachts this nice before. From cleanliness to equipment on board. We pride ourselves on providing the best in class luxury yacht experience.
A wonderful experience! My husband surprised me with a day on the sea on a yacht from Just Sea It, and I couldn't have asked for a better anniversary gift. The boat was beautiful and experience was unforgettable!
- Samantha D., South Beach
We had a corporate gathering on a yacht and it went perfectly! The booking was quick and easy and the yacht looked amazing! Would definitely do this again.
- Michael K., Ft. Lauderdale
If you're looking to rent a yacht in the Miami area, look no further than Just Sea It. The staff is friendly, the boats are beautiful, and the whole process is really easy.
- Alfonso T., North Miami Beach